Cranston Pallet Rack Safety Inspections Performed by Industry Professionals
we have been working with manufacturing facilities and distribution centers. Over that time we have designed and installed hundreds of racking systems. In recent years our customers began requesting rack inspections to assure that they were proactively maintaining their racks in order to ensure a safe work environment for their employees. In order to efficiently conduct an inspection and provide a report we developed a software application for rack inspections. Our inspection process and software generates a report that allows our customers to understand the condition of their racks and the structural deficiencies or unsafe conditions that should be addressed.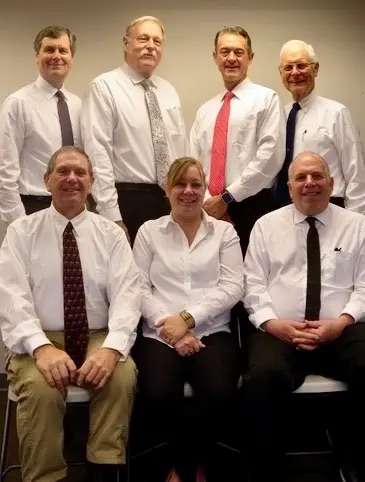 When you begin to plan for a pallet rack inspection, your first call should be to Cranston Material Handling Equipment, a trusted provider of pallet rack inspections for manufacturing facilities and distribution centers. Call today to speak with an experienced material handling professional about how you can plan for or schedule a pallet rack inspection.
Aluminum Steel Titanium
Chemical
Communications
Construction
Defense
Distribution Centers
Equipment Assembly
Electronics
Engineered Materials

Food Processing

Injection Molding

Life Sciences

Manufacturing

Mining Equipment

Medical Device




Oil and Natural Gas
Packaging
Plastic Forming
Power Generation
Process Controls

Tool and Die

Stamping 

Utilities
Wholesale
Schedule a professional Inspection today